Fifth Element works with senior leadership teams and business owners to help them improve organisational performance.
No two organisations are the same. The goals and ambitions. The people that work there. The internal processes. The vision and mission. The overall culture and values.
We work hard to understand what really makes you tick and create high-impact solutions.
Healthy processes, happy people, and a rewarding employee experience
With an objective viewpoint and creative ideas, we offer clients clear direction and trackable results.
Every organisation needs relevant measurements, performance indicators and robust internal audits to monitor how efficient processes are. Our team is here to help. We have an in-depth knowledge of ISO standards and a 100% success rate with our clients achieving accreditation goals. 
Your employees are your biggest asset. We really care about empowering people; supporting and encouraging others to stretch their ability, skills and knowledge base. Our interactive learning and development programmes enable teams to create a culture of mental resilience, wellness and focus.
Providing an engaging and rewarding employee experience is more important than ever. We work as human resource partners to provide HR strategy and implementation, recruitment strategy and training, induction and onboarding and employment law support for SMEs.
With our flexible approach, you can access our three core services as a stand-alone or combined solutions. Find out more below: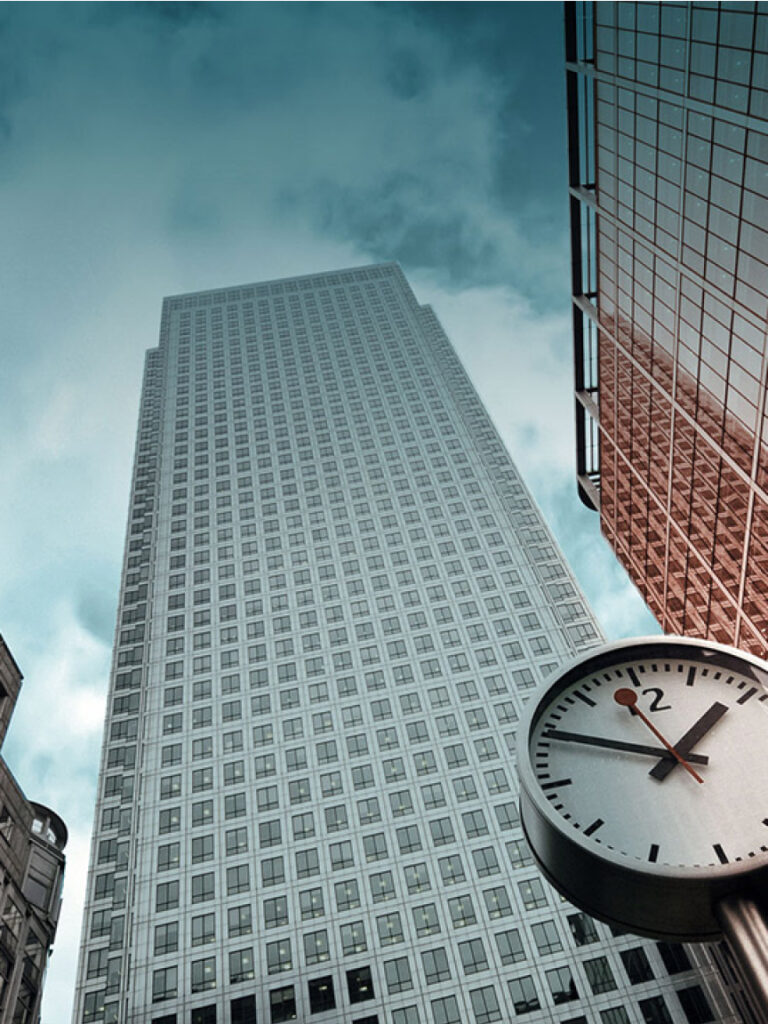 Strategy and business systems
Working collaboratively with senior leaders and business owners, we develop a strategy that drives efficiency and continuous improvement and design business systems that align with ISO framework requirements.
Leaders and managers must be equipped to drive change and create inspirational workplaces. We support this journey with innovative learning and development programmes, coaching and consultancy support.
From training programmes and team building events to tailored management systems, our case studies highlight our rich expertise. Find out more about our track record:
If you'd like to discover more about our consultancy services and how we can help you, we'd love to hear from you.