What is the Fifth Element?
When a client gets in touch there's usually a specific issue they need help with.
Sometimes they know exactly what the brief is. Other times they understand there's an issue, but they're not sure why. It could be that people aren't following processes. There might be a lack of skills. The leadership team may lack confidence. Something is stopping them from moving forward and thriving.
Earth, water, air, fire… us!
Whatever, the issue, Fifth Element is focused on identifying what that missing element in an organisation is. We delve deep to understand what's needed, shape the brief and then craft tailored high-energy solutions to improve performance.
An emotionally intelligent consultancy – energetic, empathetic, adaptable
Fifth Element was formed by Tracy Fitzsimmons and Sarah Church in 2015 and has grown through word-of-mouth recommendations – and a lot of hard work and determination! We work with all types of company – from SMEs to global organisations. Continually challenging ourselves to be at the forefront of new developments, we are regularly called on as guest speakers and subject matter experts.
Using an emotionally intelligent approach, we deliver highly interactive consultancy and support. By combining technical knowledge with trusted client relationships, we quickly become a dynamic and dependable part of the client's team.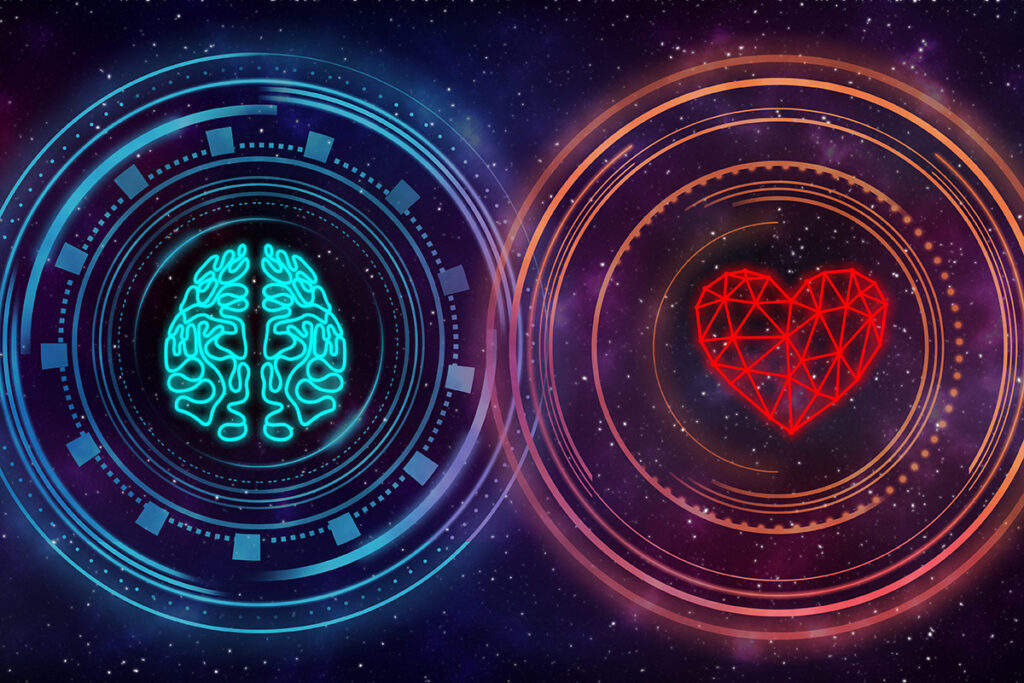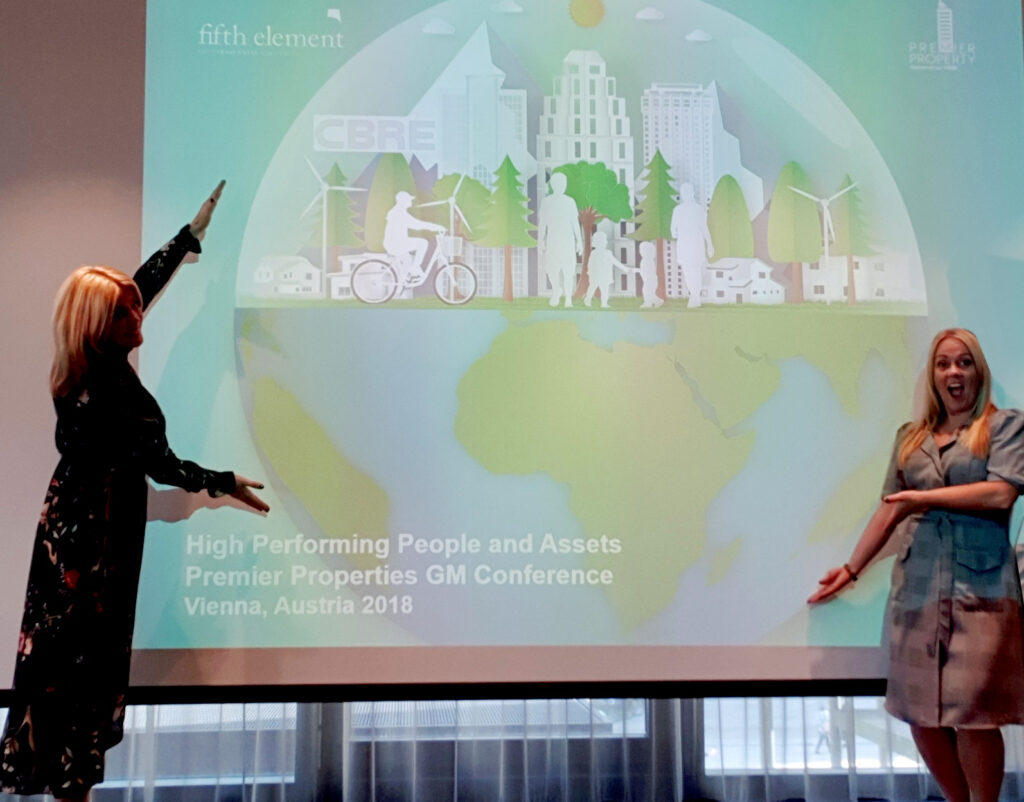 To provide a consistently high-quality service, we've built a network of experienced consultants to facilitate project delivery and positively support change. With the perfect blend of IQ and EQ, our consultant team are aligned to our vision, values and work ethics.
Working with our team of consultants means you gain access to independent advice, sharp insights, and fresh approaches to workflows for process improvement and people development projects. In our work, objectivity is key. We look for opportunities and solutions by turning them on their head; approaching challenges from different directions.
Managing Director - Strategy | Business improvements
Tracy brings infectious enthusiasm, tenacity, energy, and drive to all her projects. Driven to always go above and beyond, Tracy challenges client's preconceptions. She has a deep understanding and empathy, which translates into developing high-impact solutions.
Tracy has enjoyed a long career working at board level delivering business solutions. She's worked worldwide on business development, operational strategies, and improving systems and processes.
Tracy is committed to developing her expertise and has been awarded the grade of Practitioner by the Chartered Quality Institute (CQI), the professional body for quality and auditing professionals. She is also studying her ILM Level 7 Executive Coaching Qualification.
Delivering conferences and L&D solutions for CBRE's Premier Property General Managers, Tracy was also a keynote speaker at the Asset Intelligence and the Premier Experience Conference in Poland, highlighting the importance of management systems and ISO Standards to a global audience.
Outside work you'll find Tracy running, paddle boarding, sweating it out at the gym or in one of London's rooftop bars enjoying a decent cocktail!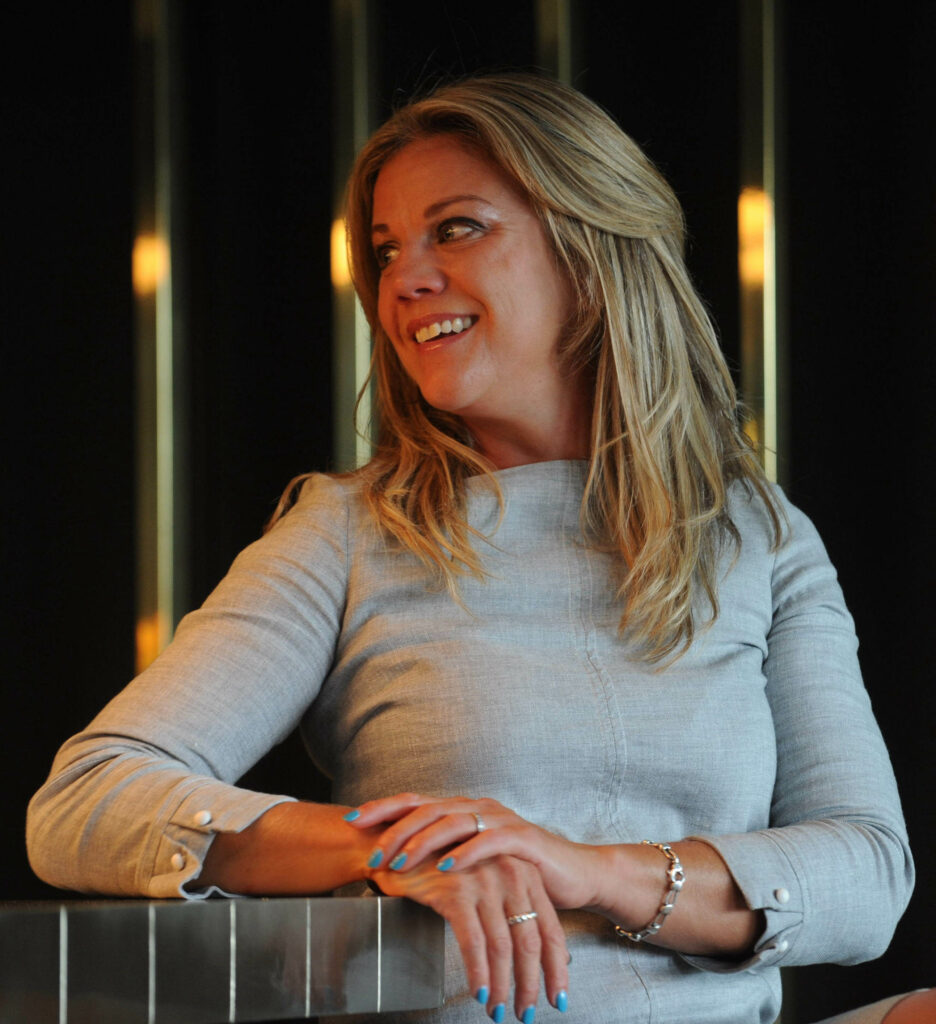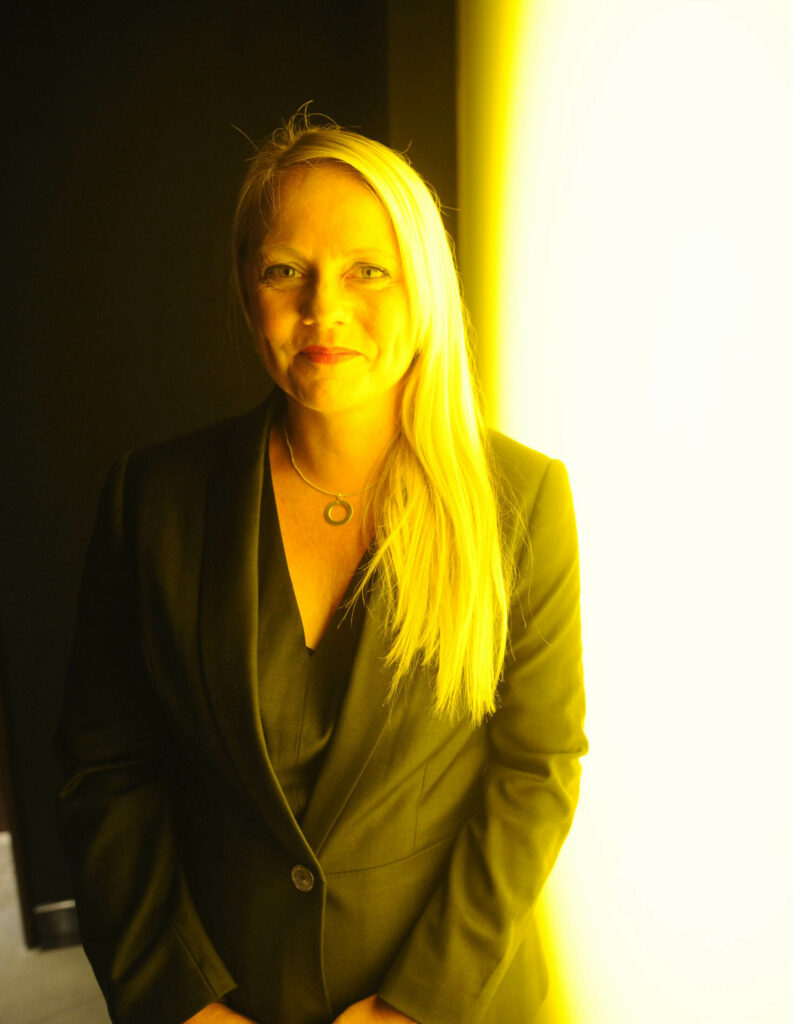 Managing Director, Learning & Development Solutions
Sarah delivers human resource and learning and development solutions with SMEs and global corporations to help them achieve their goals.
With a down-to-earth attitude and dry sense of humour, Sarah creates a collaborative work atmosphere that inspires others to think differently and encourages fresh approaches to tackling challenges.
With a firm belief that people are the biggest asset to any organisation, she understands that when individuals are inspired and motivated, with a clear team vision and purpose, amazing things can happen.
Sarah spends her time outside the business with her family and friends, enjoying sport and sharing a delicious glass of red wine.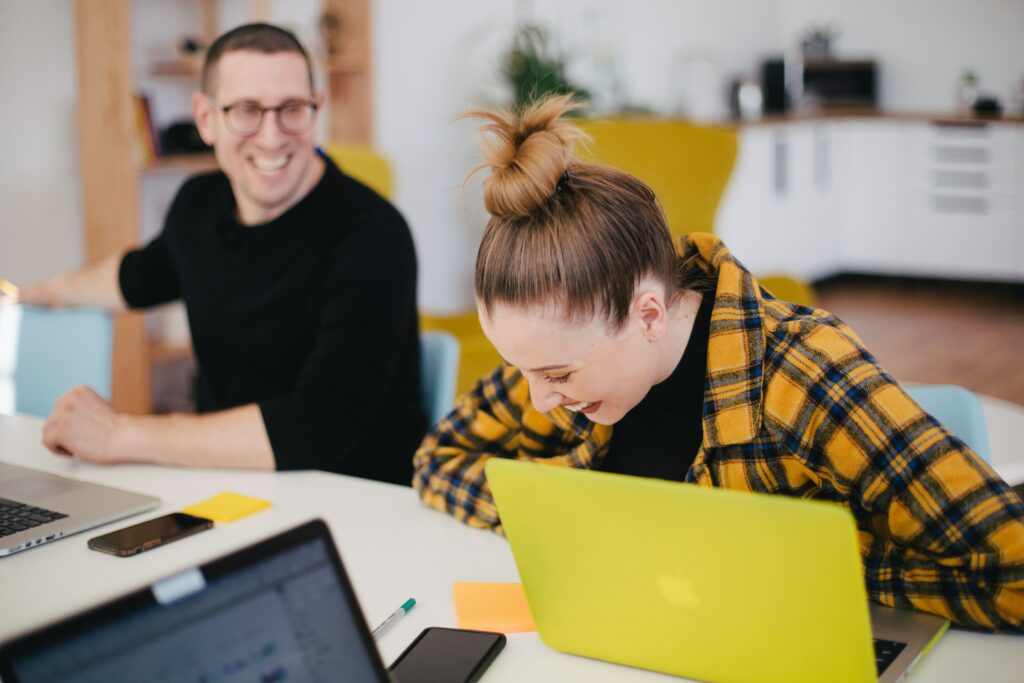 to make the workplace easier, healthier and more inclusive
to encourage organisations to look beyond profit by giving people and the planet equal priority. This is known as the triple bottom line concept: People, Planet, Profit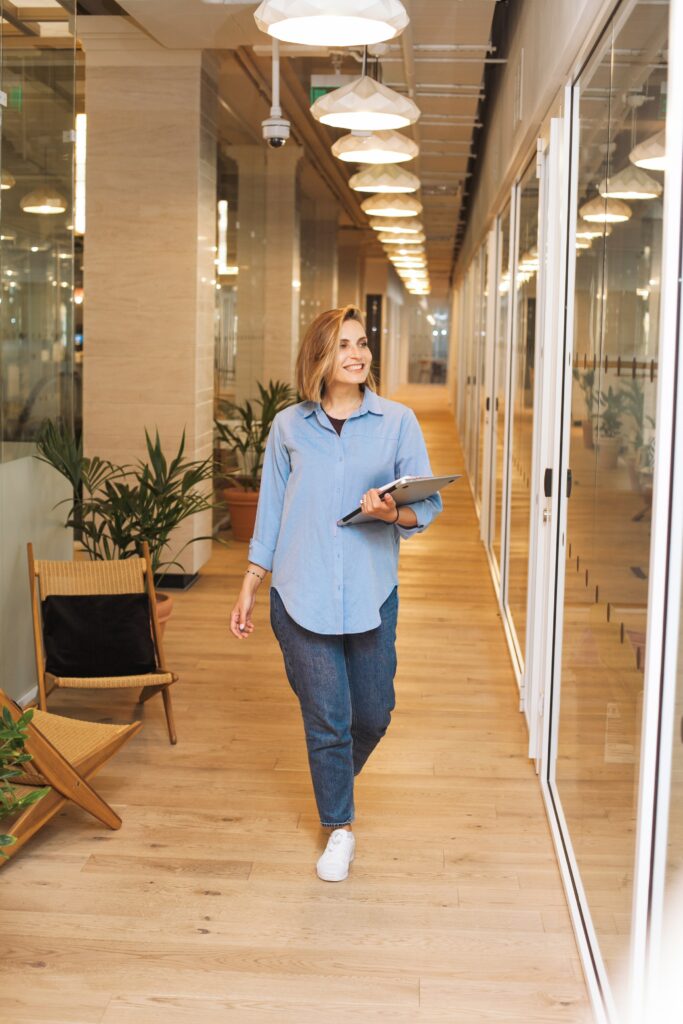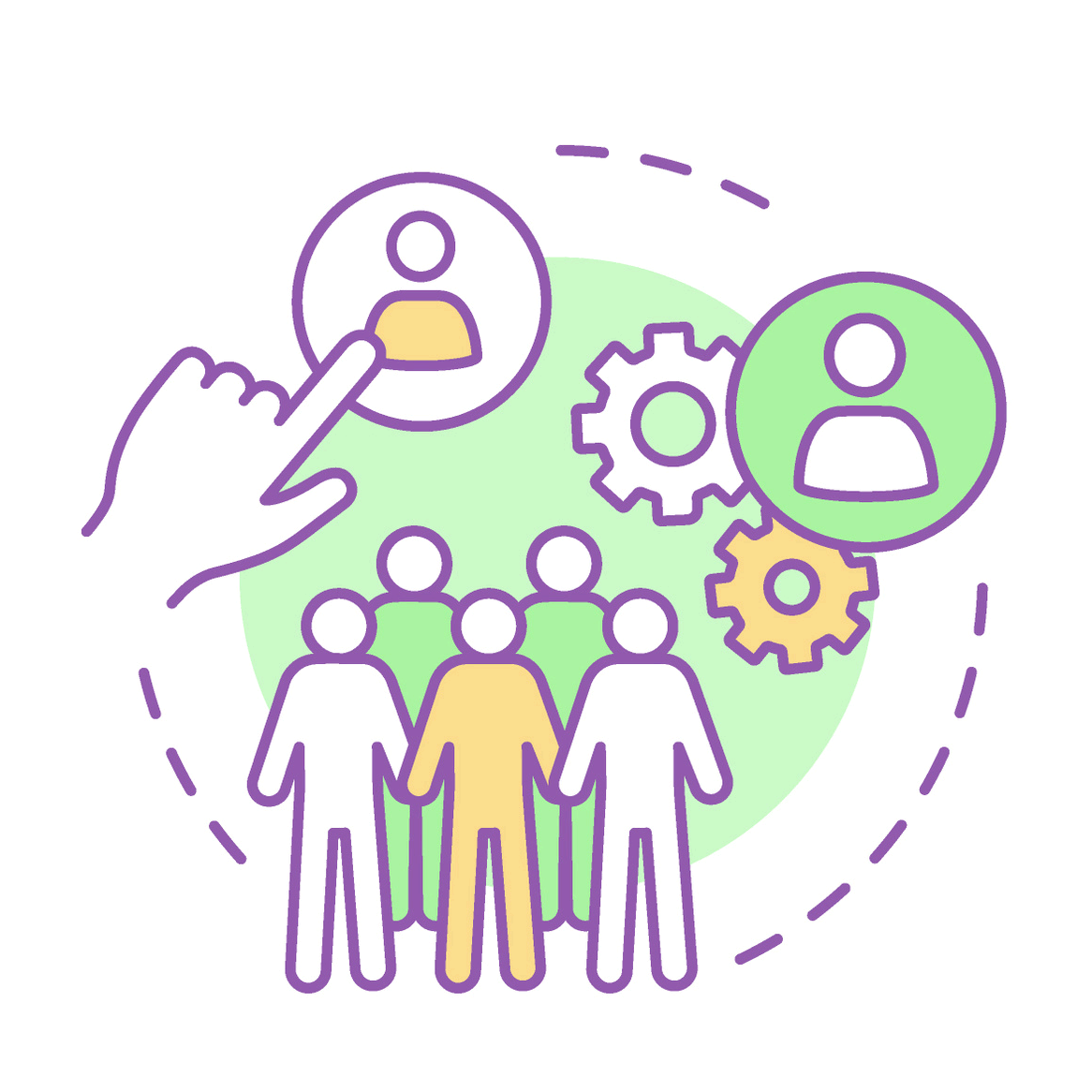 People
Supporting employees to do their best

We support personal growth at every stage of the employment lifecycle. Offering practical consultancy, engaging development programmes, performance coaching and workplace mentoring to encourage independent thinking and support creative problem solving.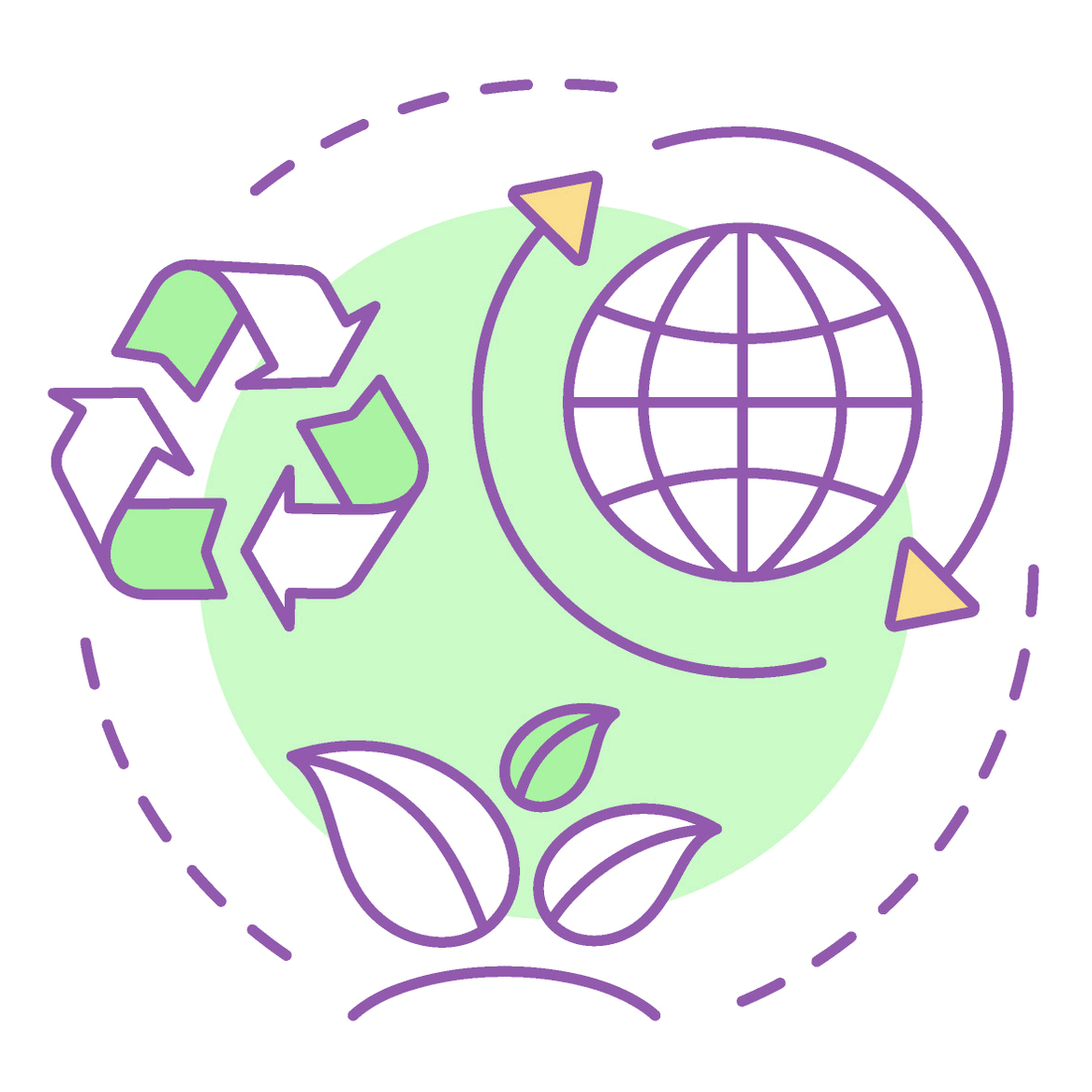 Planet
Keeping everyone safe and protecting our planet

We design management systems to enable businesses to assess, monitor, measure and manage their environmental impact and achieve compliance. We support you to attain and maintain your chosen ISO standards.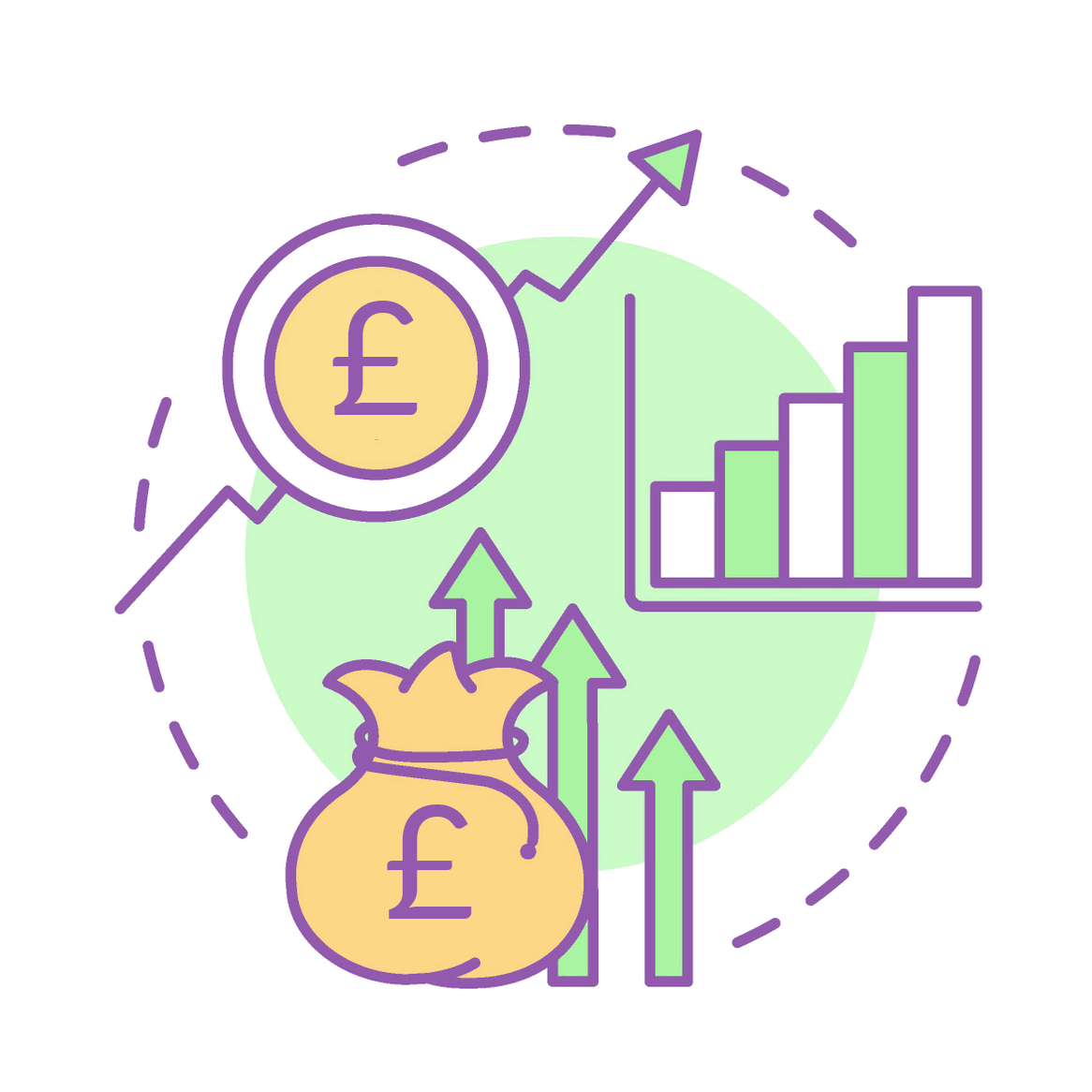 PROFIT
Maximising success through people

Learning frameworks linked to business objectives, improving workflows and validating outputs through audits to achieve recognised certifications - bridging the gap between people and process™️
How can Fifth Element help you?
Discussion. Debate. Fun. Results.
This is what you can expect when you work with the Fifth Element team.
We know how important it is for us to build trust, understand project objectives, get underneath your DNA or culture, know your competitors, your strengths and weaknesses. Every organisation has little quirks, things that make them different, complex internal relationships and unique issues.

Once we've absorbed this information, we start to work our magic!
Step 1 – TAKE OFF
Project launch
STEP 2 – deep dive
Innovation, Design & Development
STEP 3 – experiment
Pilot & Testing
STEP 4 – Action
Implementation & Continual Improvement
STEP 5 – success!
Project Review
If you'd like to discover more about our consultancy services and how we can help you, we'd love to hear from you.