Strategy and business systems
Whether you're a start-up, SME, or global player, we have the experience and business acumen to drive your organisation to the next level of success.
However complex the issue, there's always a solution. Working with business owners and leadership teams, we use a fresh approach to support you in creating your business strategy and designing the important foundations of your chosen management systems.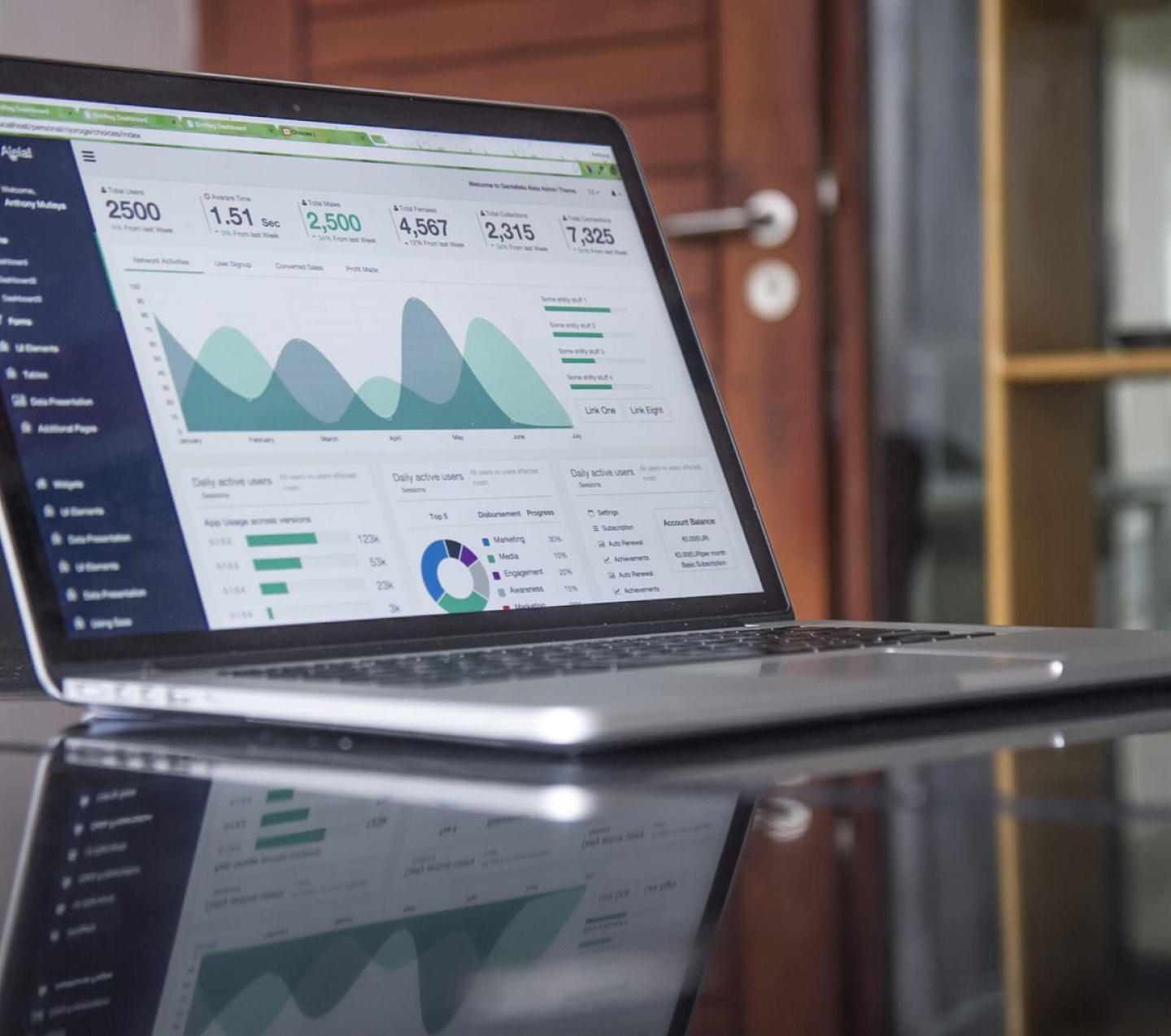 Our strategy and business
solutions include:
We work out your "why", shape your vision and mission, and map out a clear action plan to achieve your objectives.
Fifth Element has considerable experience designing, implementing, refreshing and auditing management systems with a 100% success rate:
Business Continuity ISO22301
Energy ISO50001
Environment ISO14001
Information security ISO27001
Occupational health and safety ISO45001
Quality ISO9001
Integrated management solutions
An essential tool for objective evaluation against your chosen standard. Deliverables include planning, analysis, and reporting.
Internal auditing services:
Using our experienced auditors, we identify nonconformities and opportunities for improvement. Our robust and thorough independent internal audits help clients through future external audits.
Realign your teams to enable them to work more efficiently. These studies allow decisions to be made on real data, analysis and evaluation.
Helping you achieve your goals
The Fifth Element team is experienced in designing and delivering management systems tailored each client. If you are looking to:
Improve process and efficiency outputs
Work towards accredited certification to an ISO standard
Develop a management system to improve leadership and customer service
Demonstrate your environmental commitment to employees, clients, and communities
Protect your information assets…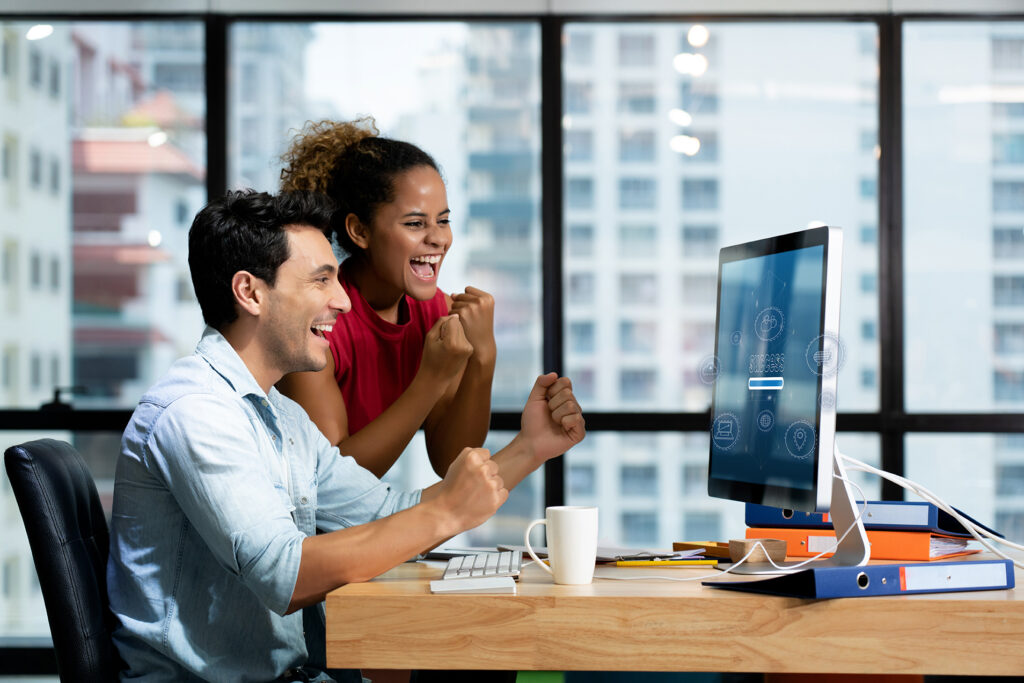 Tracy is the best - hard working, attention to detail and knowledgable. She makes 100% sure she understands what you need then is systematic in delivering it. No hesitation in recommending her. I wish there were more Tracys about.
Whatever your focus, we'll work closely with you to understand your DNA and find a solution to meet the needs of your organisation and customers and enhance compliance. We can tailor and implement a system aligned to ISO standard requirements.